President message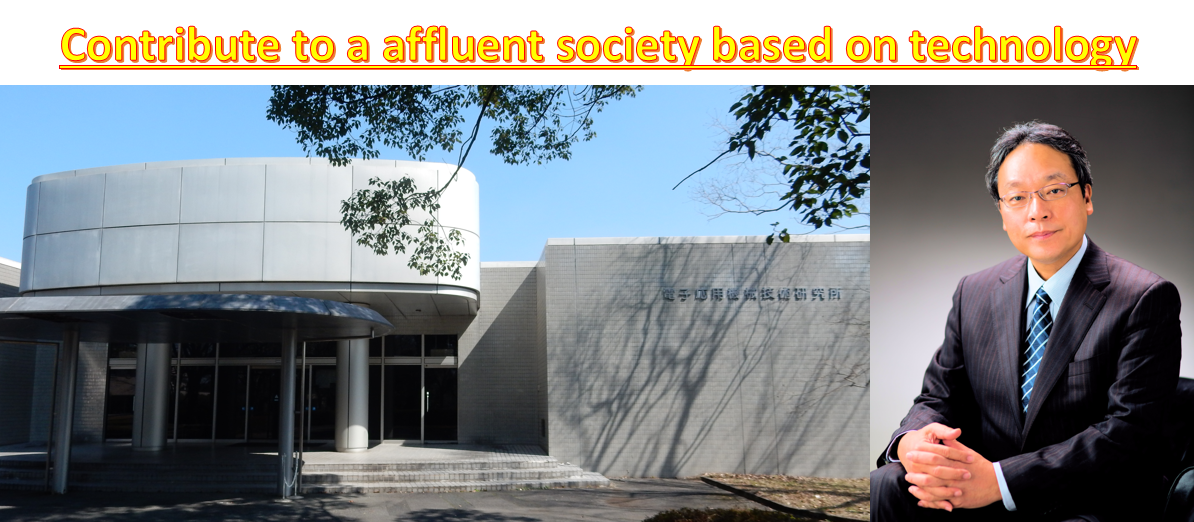 Thank you for visiting our website.  I am Makoto Murai, President of FSCE Inc.
FSCE is a venture business company established in 2013. Although we are still in a start-up phase, we have been given an opportunity to make presentations as a guest speaker at the Photomask Japan 2016 and the Mycronic Seminar in April 2016. It was a good occasion for us to open this website.
Our company has 8 staff and 5 of them are engineers of photomask and photolithography, we expand business based on our technological strength.
I put our business goals here on the top. Also the name of our company expresses our vision and management policies.
In "FSCE", the first two letters F and S stand for future and scene respectively. Photolithography is used to manufacture products that make our lives brighter and more affluent. We hope to see scenes with full of various flowers of photolithography applications everywhere in future.
The third letter C stands for consulting, but it means a bit different from the general consultations providing only suggestions. Our business areas are very narrow limited in the photolithographic applications and machines. On the other hand, we support our customers in various ways, such as technical-market research, development planing, technical development supports, and support for coordination with business partners that generate synergetic effects. In some cases, we work directly in a joint development. As our fundamental policy, we support our customers all the way to the business success.
The last letter E stands for engineering. FSCE has always been a member of engineering companies in our mind. Many of the technologies have fates to be commoditized, and we believe that only ones created by hard works in a competitive environment will survive. Because we are based on our technologies, it is a simple but an eternal challenge to keep improving them. One of the ways to do this is to develop our original technologies to support our customers. We are in the same circumstances as our customers. The development investment submitted in 2015 was 8% relative to the proceeds.
It could be fatal for us if we made mistakes in choosing themes, development plans, and how to collect the fruits. All of us worked as hard as we could. We conducted joint developments with three universities to fill up our knowledge and technologies. As a result,we are obtaining the outcomes lot faster than we expected.
We are going to commercialize this technology and grow it to be one of the main businesses.
In addition, we also aiming to increase our value by improving our technology. We will continue to submit this level of development investment this year.
I went to the CES this January, and I saw many new products and technologies related to the FPD.
Concepts like IoT are coming true. I felt signs for even further developments and expansions. We will do our best to contribute to this movement.
We are looking forward to working together with you.
Makoto Murai
President
FSCE Inc.